QUALITY SERVICE. GREAT COVERAGE.
At Eastside Insurance Services, we want each of our clients to feel like they are part of our family. Our mission since 1978 has been to provide you with exceptional customer service and ensure your family is properly protected. We pride ourselves on being locally owned and operated. Contact us today for a free quote.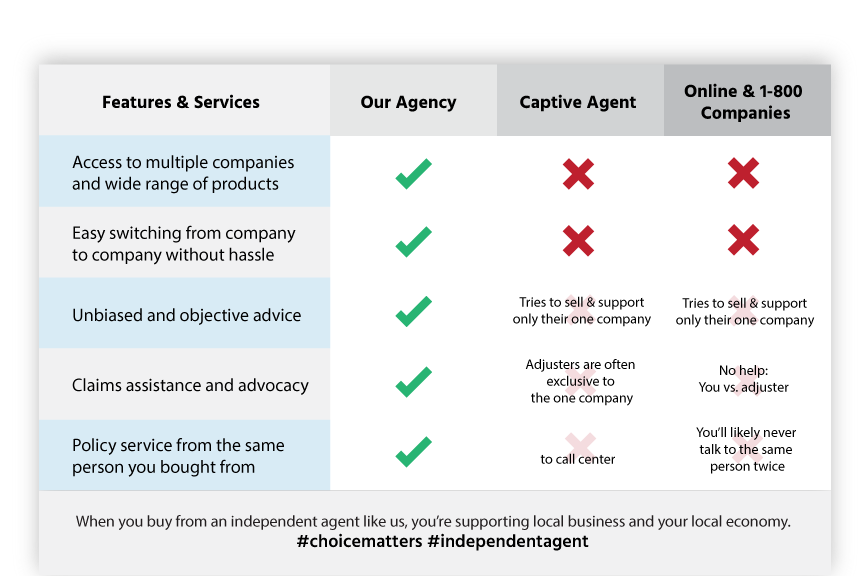 "This company is very easy to work with. They are efficient at updating and changing policies via email. It's been great working with them for several years for all of our insurance needs, home, cars, campers & rental properties. I highly recommend them!"

Michelle B.
"Tom is absolutely efficient when it comes to providing the upmost service. He helped us in a timely manner and was proactive in finding the best insurance fitted for us. We are very thankful. Definitely recommend."

Ashley A.