Wedding Insurance Experts
Protecting the biggest day of your life has never been so simple with our fast and easy wedding insurance plans. It's easy to forget all that could go wrong on a day that's supposed to be all right. AGENCYNAME will help protect one of the biggest moments in your life.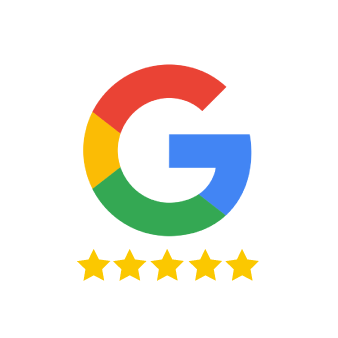 "A friend had recommended this place, in particular Matt, saying she "saved a bunch of money" and it "wasn't a geiko commercial" - I finally got around to emailing him and got savings so quickly and so easily! Every question answered quickly, you can tell they are very knowledgeable about what they do. Very grateful to have found out about them, only wish I'd gotten around to emailing them sooner!"
Angele Z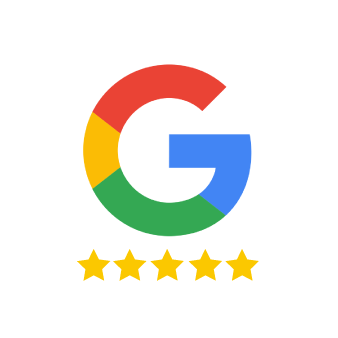 "Easiest insurance buying experience ever. Received better coverage at a fair price and feel we were very well taken care of by Matt. Highly recommend Eastside Insurance Services!"
Evan and Kristen
Start Your Quote(s) Below: